IRISH DON
* 7.4.2016
BORC 4766 | ISDS 00/347986
HD-A, ED 0/0, OCD free
CEA, NCL, IGS, TNS, MH, MDR1 all clear
TORYHILL JANIS
* 28.7.2019
BORC 5408 | ISDS 00/367358
HD-A, ED 0/0, OCD free
CEA DNA normal by parentage
Don is owned by Kerstin Reichmann-Schicker and is working cowa and sheep on her own farm. Together they are also a well known team on the trial fields, being a Continental team member, achieving 2nd place in the final at Czech Open 2019 and winning the Class 3 Austrian Cup series in total 2019.
In daily life he is a super relaxed companion also in the house and best friend of Kerstin's little son. In addition to his power and drive when working he displays a totally open, friendly and social attitude to both humans and other dogs.
Out of this combination I expect high drive puppies with a great will and ability to work – suitable for both herding and sports.
Don @work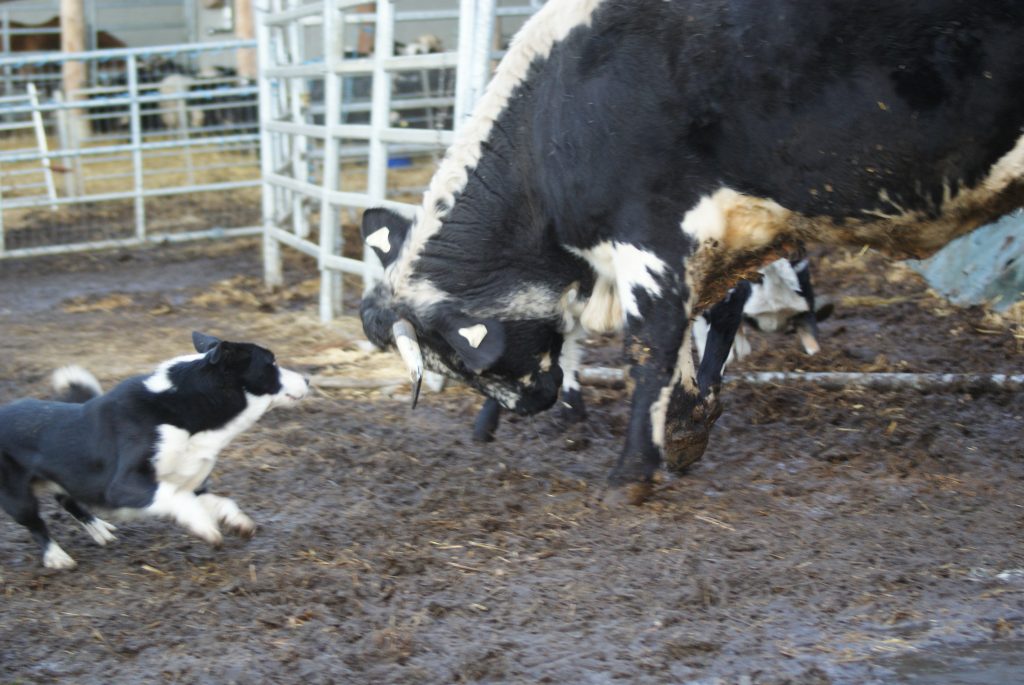 Here's the pedigree of the puppies: